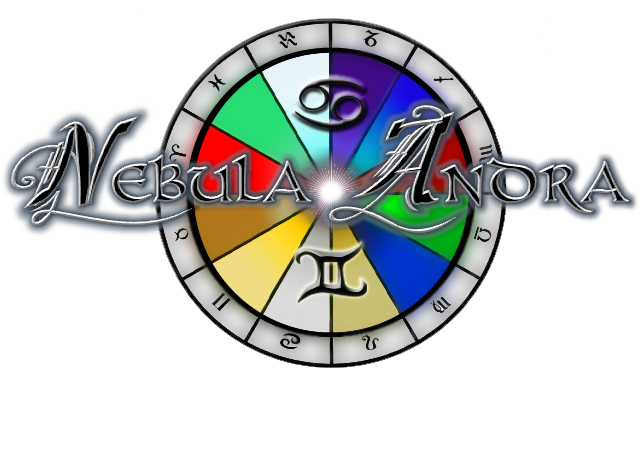 Winter
Months of Winter:
Makara
Kumha
Miina
Notable Events in Winter:
Makara 1st: Night of Lights
As the month of darkness starts, people in ancient times lit many candles at night to try and call back the sun.
While people now know that the sun won't leave, people still light candles on this day and leave them on all night. Those that live near a stream will often send candles floating down it; if the candle stays lit until after it goes out of sight, then it's said that the person will have a good winter.
Makara 10th: End of Fall Semester
Most schools end their fall semester around this time.
Makara 18th
Max's birthday.
Kumha 12th: Ruarc's Day
The day Ruarc defeated Kyros.
Originally, it was a celebration of life--everyone was happy that they could now live in peace, without having the dark lord's reign looming over them. It was a day to spend time with loved ones and have a nice feast.
Since then, however, it has grown into a gift-giving holiday.
Kumha 20th: Start of Spring Semester
Most schools start their spring semester around this time.