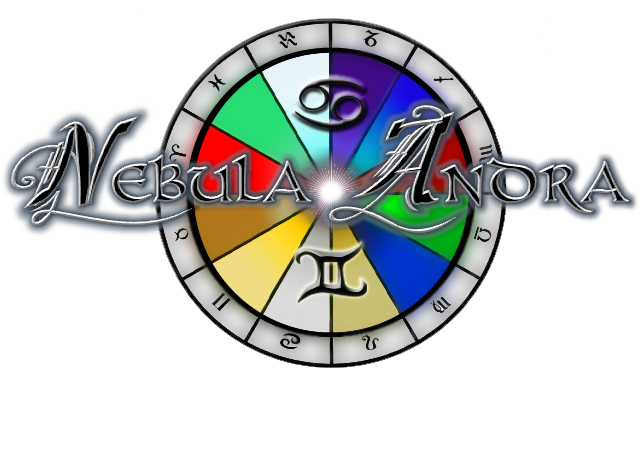 Spring
Months of Spring:
Mesa
Versabha
Mithuna
Notable Events in Spring:
Mesa 1st: New Year's
This is the day to celebrate the new year and the return of spring. It starts the previous night, when Aries mages will display their abilities in front of crowds. Many people also drink alcohol at night. During the day, it's customary to plant seeds of some kind.
Versabha 24th: V.C.'s Anniversary
Three years ago on this day, Vyrengr Corvus took over Hodierna and placed their lord Kyros on the throne.
Mithuna 20th: End of Spring Semester
Most schools end their spring semester around this time.
Mithuna 28th
Anya's birthday.