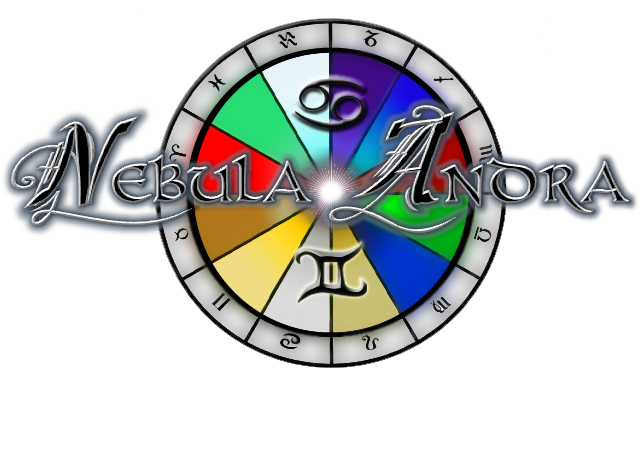 Short Stories
These are two short stories. They're set in the same world as Nebula Andra, but in a different time period.
They revolve around a pair of royal brothers, Zyll and Lucien, who must each discover how to keep moving despite the difficult times they've found themselves in. In Ghost, you'll be able to choose Zyll's actions, while in Catastrophe, you'll be able to choose Lucien's. Only you can decide if their story becomes a tragedy or if they find their happy ending.
*Note: The short stories are not yet complete, and therefore only show up until the first option.