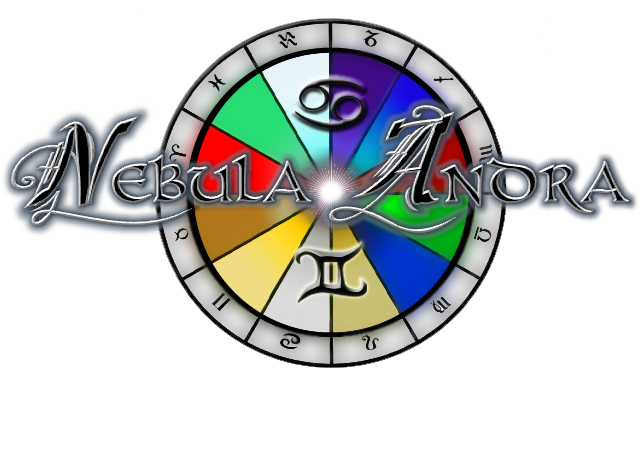 Autumn
Months of Autumn:
Tula
Verscika
Dhanus
Notable Events in Autumn:
Tula 1st: Harvest Festival
On this day, people traditionally celebrate a successful harvest. There are parades held in large towns, with many talented magicians performing. Markets are very lively on this day, as it's the best day to buy lots of fresh food. However, not only food is sold--nowadays, people showcase all sorts of products in booths around market squares. There are often entertainers at their own areas, showing off their skills to attract people to shows later in the year.
Tula 24th
Edwin's birthday.
Verscika 7th
Evalyn's birthday.
Dhanus 1st
Donahue's birthday.
Dhanus 13th: Astronomy Day
This is a day to watch the stars and celebrate space in various ways.